CONTACT US TODAY
Unique benefits for businesses!
We communicate constantly with our Members via mailings, e-mails, faxes and Monthly or Bi monthly meetings, where we invite professionals to educate and introduce new products and avenues to meet our criteria for excellent service, excellent prices, excellent quality of food and communication from their chosen provider.
Complete the contact form below, or call us to discuss further and schedule an appointment.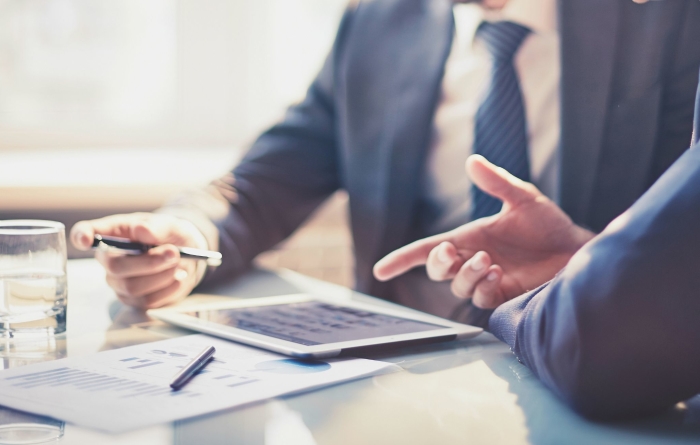 Corporate Office
Our corporate office serves as base in Concordville, PA
Corporate Location
780 Baltimore Pike, Suite #100, Bestwestern Hotel, Concordville, PA, 19331-0465, USA
Call Us To Schedule
We have agents waiting to talk to you about your next business opportunity!
Call Us Today!
Call 484.843.4984 Today!
Send Us An Email
Send us an email with your information, questions and details.
We're Standing By!
Email info@brandywinevra.org today!